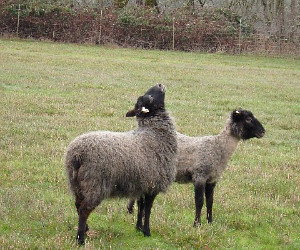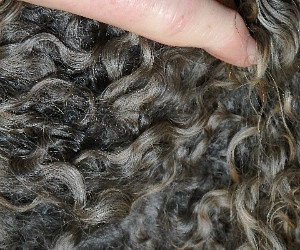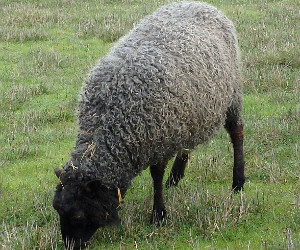 Ronan Country Fibers is a founding member of GSBANA.  We pioneered the importation of both NZ and Swedish Gotland genetics and have the highest percentage of Swedish genetics in the US.  We enjoy working with new breeders and ship animals to all parts of the country whether to start new Gotland flocks or to upgrade existing flocks.
We also sell raw wool, roving and yarn.
Please contact us with your Gotland sheep or wool questions.
CAROL & JEFF RONAN
4001 Deer Creek Road
Selma, OR 97538
Ronan Country Fibers
Prefix RCF, Flock #C04
541-597-4600
carol@ronanfibers.com
jeff@ronanfibers.com
www.ronanfibers.com